XEOMIN® in Hagerstown, MD
What is XEOMIN?
In earlier years, you may have been able to smile, frown, and make other facial expressions without any lasting effects, but now you may be realizing that the facial wrinkles created by these expressions are staying, even after your face has relaxed. These lines, called dynamic wrinkles, are caused by the overuse of the facial muscles that make them stay contracted, creating an etched line in the skin. XEOMIN is an injectable wrinkle releaser that, similar to BOTOX®, temporarily relaxes the facial muscle with a purified strain of botulinum toxin type A so your wrinkles look smoother. At Ageless Skin and Laser Center in Hagerstown, MD, we offer many cosmetic solutions, including XEOMIN injectable treatments. We are also part of the XPeriencemerz.com loyalty program so we can get you the savings you deserve. Book a consult with our team to learn more about XEOMIN.
What Are The Benefits?
Xeomin offers numerous benefits to our Hagerstown, MD patients who are looking to erase folds and wrinkles from visible areas. If your signs of aging are getting in the way of your life and desired appearance, Xeomin can help to:
Reduce visible signs of aging
Diminish wrinkles and areas of excess skin
Address lines of aging from environmental triggers, such as smoking or smiling
Provide accessible, safe treatment for a wide number of qualified individuals
What to Expect from XEOMIN
You can leave our facility after your XEOMIN injections to return to your daily activities; however, as with any toxin treatment, vigorous exercise should be avoided until the following day. Side effects of a XEOMIN treatment may include bruising and/or redness of the injection sites, but this is no cause for concern as it resolves on its own in a few days. Many patients will see visible improvements 3 – 4 days following their XEOMIN treatment, which can last for approximately 3-6 months depending on your own bodies metabolism. Repeat treatments at Ageless Skin and Laser Center can be arranged to sustain your results.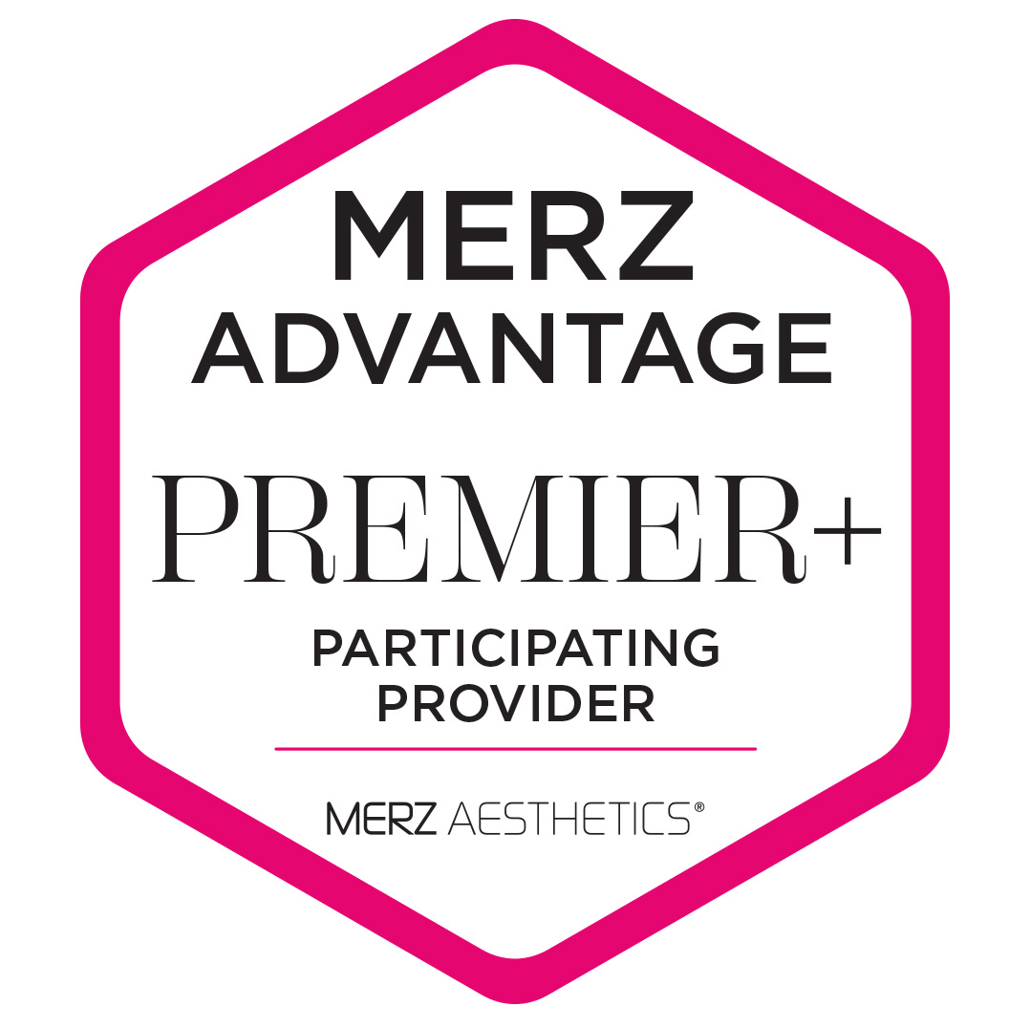 XEOMIN® Reviews
It is so nice to have such an incredible Med Spa in Hagerstown as most Med Spas are 45-90 minutes away! So not only is the location great, I found her prices to be very reasonable. I have been seeing Michelle for miconeedling and treatment of my melasma. After only three visits, my skin tone is noticeably much more even and smooth and my melasma has faded tremendously! Michelle (who is a nurse practitioner) is wonderful...she is professional and very informative. If you don't know what a Med Spa is then you are missing out! She offers injectables (such as Botox and Xeomin), a variety of skin treatments (such as microneedling and chemical peels), laser hair removal, hair restoration, NeoClear laser treatments (for things such as acne, rosacea, spider veins). I am an extremely pleased client and I highly recommend Ageless Skin and Laser Center!
I wasn't sure where to start, and with what procedure. Decided on the Diamond Glow facial. Skin felt clean and moisturized afterwards. I will definitely become a repeat customer for that. Staff were very knowledgeable in explaining other procedures available. Scheduled an appointment with Michelle and decided on Xeomin injections. Very happy with the procedure and outcome. Ready to try other procedures! If you're on the fence, just do it! You deserve it!
Get In Touch
A Smoother, Youthful-Looking Face
Age comes with the gifts of experience and wisdom, but it sometimes brings along some unwanted changes, like facial wrinkles and lines. Relax and smooth dynamic facial wrinkles with XEOMIN injectable treatments at Ageless Skin and Laser Center. Set up a consultation now with our team at our Hagerstown, MD facility to design your specialized XEOMIN treatment plan.
Learn More About Ageless Skin and Laser Center
About Us
Related Procedures