BELOTERO BALANCE® in Hagerstown, MD
What is BELOTERO BALANCE?
Your skin may have been supple and smooth when you were young due to an abundance of collagen and elastin stored in your body. As you get older, however, these natural substances begin to diminish and lead to noticeable signs of aging, like fine lines and wrinkles on the face. It is a soft filler that integrates effortlessly into those etched lines. At Ageless Skin and Laser Center in Hagerstown, MD, our team performs several aesthetic services, including BELOTERO BALANCE dermal filler. BELOTERO BALANCE treatments are approved by the FDA to help improve the appearance of moderate to severe wrinkles around the face, which include deep-seated lines and the nasolabial folds around your mouth. A minimally invasive solution, BELOTERO BALANCE is a hyaluronic acid (HA) filler that delivers a renewed and natural appearance.
Who is a Candidate for BELOTERO BALANCE?
BELOTERO BALANCE is an ideal treatment for anyone who wants to diminish the visibility of their moderate-to-severe facial wrinkles, lines, and folds without undergoing invasive or time-consuming surgery. BELOTERO BALANCE is especially effective in treating nasolabial folds around the lips and mouth. Before proceeding with any treatment plan, Ageless Skin and Laser Center will review your medical history, including current allergies and medications, to ensure that this cosmetic procedure can meet your unique needs.
What are the Benefits of BELOTERO BALANCE?
Hyaluronic acid is a natural substance found in the human body, which is why BELOTERO BALANCE is well-suited for anyone who wants to rejuvenate their skin. Benefits of this treatment include:
Seamless results: Unlike other injectables, BELOTERO BALANCE integrates effortlessly into etched lines and wrinkles.
Long-lasting outcomes: BELOTERO BALANCE delivers smooth, natural-looking skin lasting up to six months or longer.
Nonsurgical treatment: Treatment is done without the need for surgery or general anesthesia.
Quick procedure: The entire process takes less than an hour in our office, making it a convenient solution for busy people who want to refresh their look quickly and seamlessly.
What to Expect from BELOTERO BALANCE
During the day of your BELOTERO BALANCE treatment, you will be taken to a private treatment room where a member of our aesthetic team will inject the dermal filler into your skin with a fine-gauge needle. After your BELOTERO BALANCE injections at Ageless Skin and Laser Center, you might have some mild redness, swelling, and bruising around the injection sites, which will fade in the coming days. You will notice immediate results right after your treatment that will continue developing over the next two weeks. The results of BELOTERO BALANCE typically last around six months so we encourage you to schedule a follow-up appointment to enhance or maintain your results.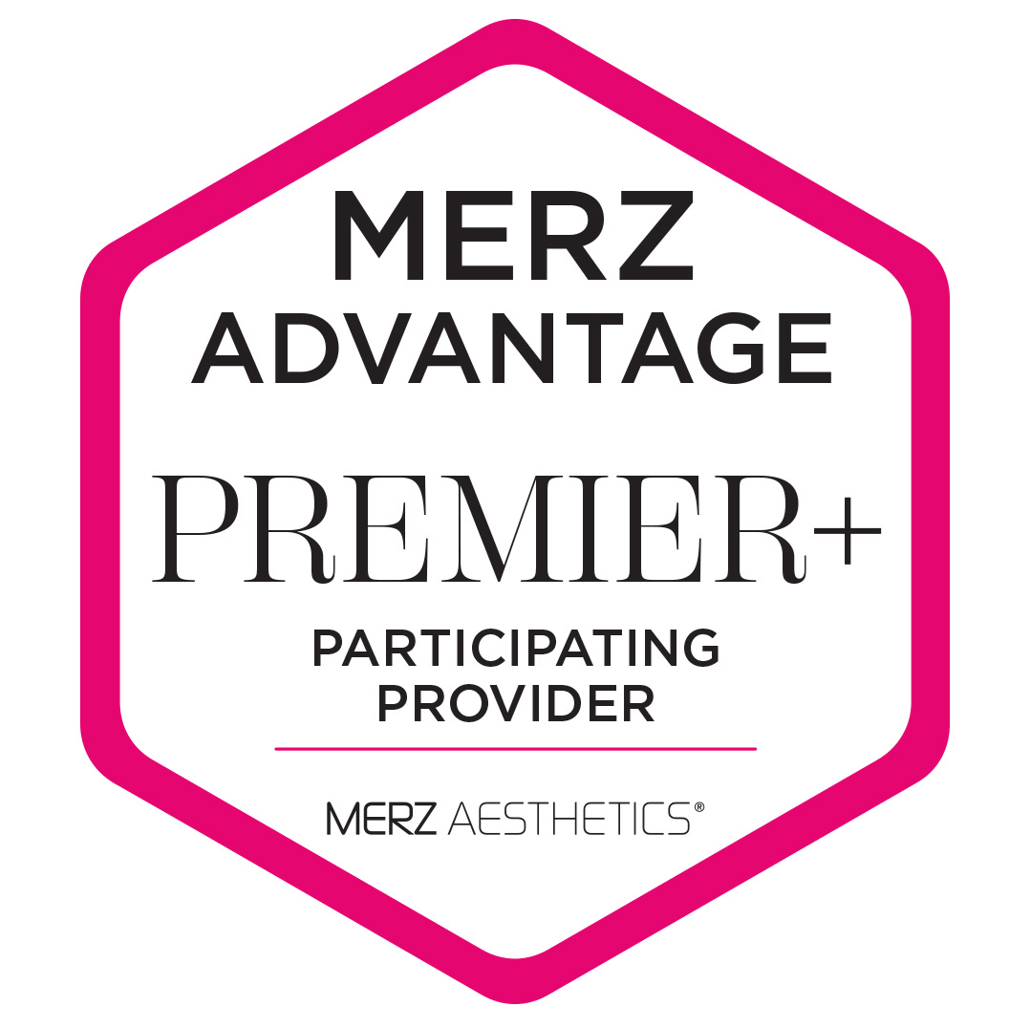 Ageless Skin and Laser Center Reviews
So glad I found Ageless! My hypothyroid condition had my skin dry and dull. Sun damage, acne, and the aging process had taken a heavy toll on my skin, but between regular treatments and sticking diligently to their personalized daily skin care routine, Ageless has made my skin youthful and radiant again! I get compliments regularly. Truly worth every penny! Highly recommend!
Since moving from Alaska last year, I have had a difficult time finding local venues that offer some of the treatments you offer--to the point I was trying to get my MD neurologist husband to open up a clinic around here haha. I'm so glad I found you though. Sierra has quite the finesse in her treatment style. She did an outstanding job. Just a suggestion but it would be awesome if you offered trainings to medical professionals who are interested in learning how to perform some these kinds of procedures. There is huge demand for it and nurses like myself would LOVE to learn! I know countless nurses who are intrigued by this profession and don't quite know where to begin as there is not "degree" for it.
If I could give it more than 5 stars, I would! Lovely business, run by local lovely women! Thank you Emma and everyone at Ageless!
Today I received my IV vitamin cocktail and it was an amazing experience with Sierra. They she was equipped with everything she needed for IV therapy and was friendly, attentive and professional. My service was very top-notch and the prices are very affordable. I also left feeling incredible and amazing. I highly recommend them to any and everyone !!!! Thank you Sierra, see you soon #HappyClient
Great experience! Wonderful staff! Sierra and Michelle were very helpful and kind addressing my skin issues and concerns. Recently, unknowingly worked splitting wood in poison ivy, oak and sumac. On prednisone and steriod lotion for a week. My skin still looked bad. Itchy and sore. Miserable!!! Sierra also addressed my concerns with blemishes, sun damage + wrinkles on my face. The IV drip did wonders!! My skin looks and feels SO MUCH BETTER!! The skin on my face is smoother, looks and feels better after one laser and micro derm treatment. Will definately be a returning customer! Thanks for everything you do! So nice to have a Med/Spa locally-owned and close to home. Sierra and Michelle made me feel like I was sharing my issues and concerns with a (good friend) professional not a (clinical sterile) professional. If you have concerns or issues with skin, aging or inflamation give them a try. Again, GREAT EXPERIENCE! Thanks for all you do and I will be back!
Get In Touch
Natural-Looking Results
Refresh the appearance of your face and still look natural with BELOTERO BALANCE injectable treatments by our staff in Hagerstown, MD. Proven to be fast and effective, BELOTERO BALANCE dermal filler injections can help you look younger without surgery. Contact Ageless Skin and Laser Center to schedule an appointment so you can learn more about BELOTERO BALANCE and begin your treatments as soon as possible.
Learn More About Ageless Skin and Laser Center
About Us
BELOTERO BALANCE® FAQs
Is BELOTERO BALANCE safe?

Yes, BELOTERO BALANCE is a safe and effective dermal filler that is FDA-approved for cosmetic use. It's made of hyaluronic acid, which is a natural substance found in your body. Ageless Skin and Laser Center employs experienced and certified providers who use precise techniques to ensure the best results.
Do results from BELOTERO BALANCE appear natural?

Results from BELOTERO BALANCE are designed to look natural and subtle. The hyaluronic acid in the filler integrates into your skin for a soft, smooth appearance that is not possible with other kinds of fillers. You should see an instant reduction in wrinkles or folds without any telltale signs that you've had work done.
What areas can I treat with BELOTERO BALANCE?

BELOTERO BALANCE is commonly used to treat wrinkles and fine lines around the face, such as Crow's feet, frown lines, forehead furrows, and nasolabial folds around the mouth. Our team members in Hagerstown, MD create personalized treatment plans depending on your unique facial features and the desired results.
Related Procedures